…macht Gemeinschaftskunde!
Was macht man da?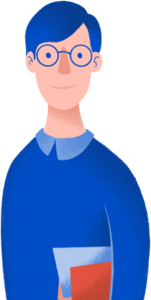 …teaches English. What do you need to know about it?
…unterrichtet Wirtschaft!
Wofür brauch ich das?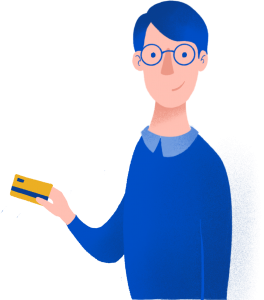 Zu den Fächern Gemeinschaftskunde, Wirtschaft und Englisch.
Unterrichtsbezogene Übungen und Hilfen. Lernvideos, Lückentexte, Tests und Quiz.
Alles Online und für dich!
Aufgabentypen, die auf dein Können zugeschnitten sind. Damit du wirklich Spaß hast und da weitermachen kannst, wo du stehst! 
Einen Cloud-Ordner für unsere Dateien aus dem Unterricht. Inklusive Lösungen und zusätzlichem Material. Damit du immer alles richtig hast!
Bei @herrgraf.de kriegst du spannende Informationen. Zugeschnitten auf unsere Inhalte im Unterricht.
Direkt für dich!
Noch mal Schwarz auf Weiß: Wie werden Noten gemacht? Welche Regeln gibt es?
Such' deine Klasse und habe Zugriff auf exklusive Funktionen
Get in touch…
Do feel free to contact me or just send in your queries in the form to the right and I will respond to you as soon as possible.
Gymnasium Weingarten
Brechenmacher Str. 19
88250 Weingarten