…unterrichtet PoWi!
Was macht man da?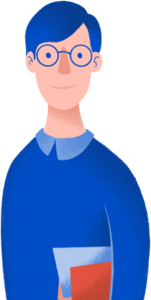 …teaches English. What do you need to know about it?
…teaches Politics & Economics!
Why do I need that?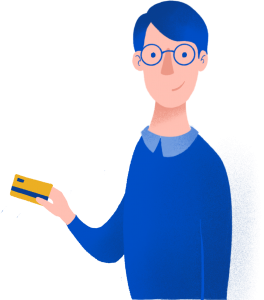 Zu den Fächern Politik und Wirtschaft sowie Englisch.
Animationen, Tipps und Tricks zum leichten Verständnis. Online. Für Dich.

Individuelle Unterstützung.
Einen Cloud-Ordner für unsere Dateien aus dem Unterricht. Inklusive Lösungen und zusätzlichem Material. Damit du immer alles richtig hast!
Bei @herrgraf.de kriegst du spannende Informationen. Zugeschnitten auf unsere Inhalte im Unterricht.
Direkt für dich!
Noch mal Schwarz auf Weiß: Wie werden Noten gemacht? Welche Regeln gibt es?
Get in touch…
Do feel free to contact me or just send in your queries in the form to the right and I will respond to you as soon as possible.
Kaiserin-Friedrich-Gymnasium
Auf der Steinkaut 1–15
61352 Bad Homburg vor der Höhe